A whale-watching tour is one of the most exhilarating experiences you'll enjoy on your visit to Anchorage. During spring and summer, a diverse collection of whale species come to Alaska to enjoy cooler waters. From April until October, it's possible to catch a glimpse of some of the Earth's largest animals in their natural habitat, against a stunning backdrop of Alaskan scenery. Here are some whale watching tips to get the most from your trip.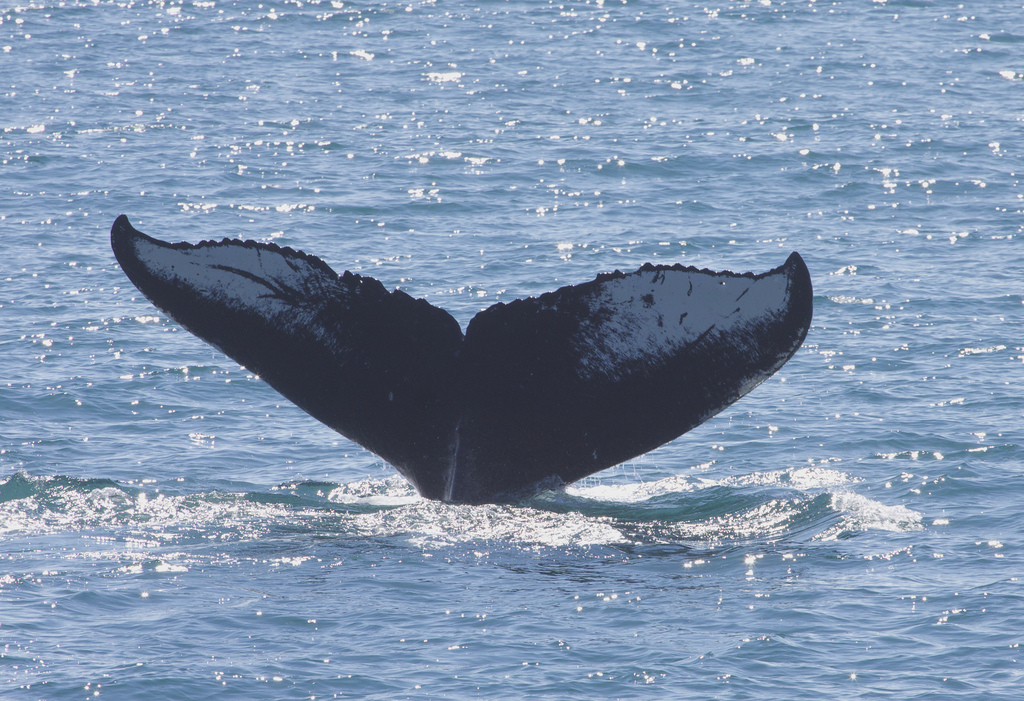 Image via Flickr by slobirdr
Check Your Expectations
Migrating whales are wild animals, and their behavior tends toward being shy and unpredictable. Spectacular photos of animals rising out of the water, coming close to boats, or playing with their babies might stir up unrealistic expectations. Keep in mind that those photos represent a few highly unusual moments that occurred over years of whale-watching tours.
Know What You Want
A huge variety of whale-watching tours are available, so you can choose the kind of trip that suits you best. Do you want luxury, adventure, or a family-friendly day at sea? Would you enjoy a week-long cruise, with fine on-board dining? Or would you be happier spending a few hours in a sea kayak, on a naturalist-led tour? If you're traveling with children, are they good at entertaining themselves for hours or days? Or will you want organized activities for them?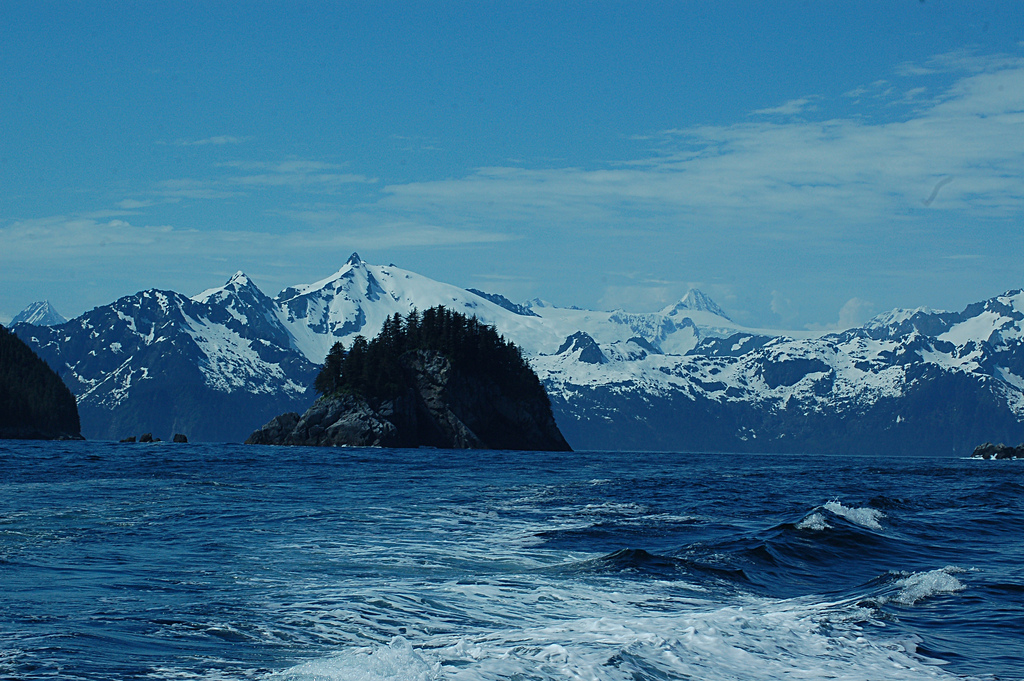 Image via Flickr by kiskadee_3
Ask the Right Questions
Start with being honest about what's important to you. Are you hoping for access to a marine biologist who can answer your questions and help you bring home lots of knowledge about whale behavior? Do you want your dollars to go toward a research or non-profit organization? Or is it more important to you that you enjoy your vacation, and have lots of on-board amenities and fine foods to enjoy? Be sure to ask about cancellation and bad weather policies, too.
Book in Advance 
Once you've selected the right tour, book it early. Whale watching is a very popular activity in Alaska, and the trip you want might sell out quickly. Avoid having to settle for your second-tier choices by committing early to the trip you really want. This is also true when it comes to your choice of a place to stay. Check this list of cheap hotels in Anchorage to get started.
Pack Properly
Even if you're only going out for a few hours, bring layers of clothing. Temperatures change rapidly at sea. Bring sunscreen, a hat, and a loose long-sleeved shirt for sun protection. Toss a poncho or light waterproof jacket into your bag in case of rain. Bring a sweater and thick socks to guard against chilly sea breezes. Don't forget your camera and extra batteries, of course. Seasickness medication is a good idea.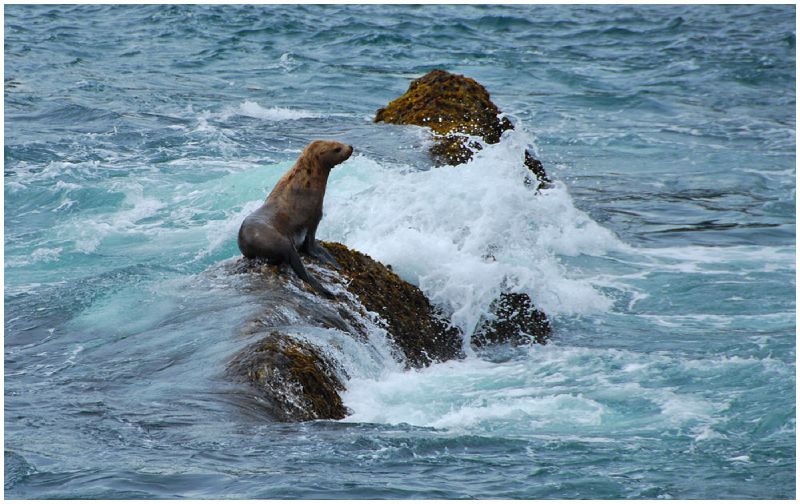 Image via Flickr by hershman
It's up to you to decide what kind of trip is right for you, to have healthy expectations, and to pack properly for your tour. Once you've booked your trip, your tour operator will take all the responsibility into their hands and make sure your Anchorage whale-watching trip is an awe-inspiring experience that leaves you with a lifetime of memories and photos to savor.