Disney World has always been a huge pull for all members of the family, no matter what the age. 2015 has been a great year for Disney magic, with several new attractions opening and a couple more announced on the horizon. Now the amount of family fun Disney World holds in store looks brighter than ever.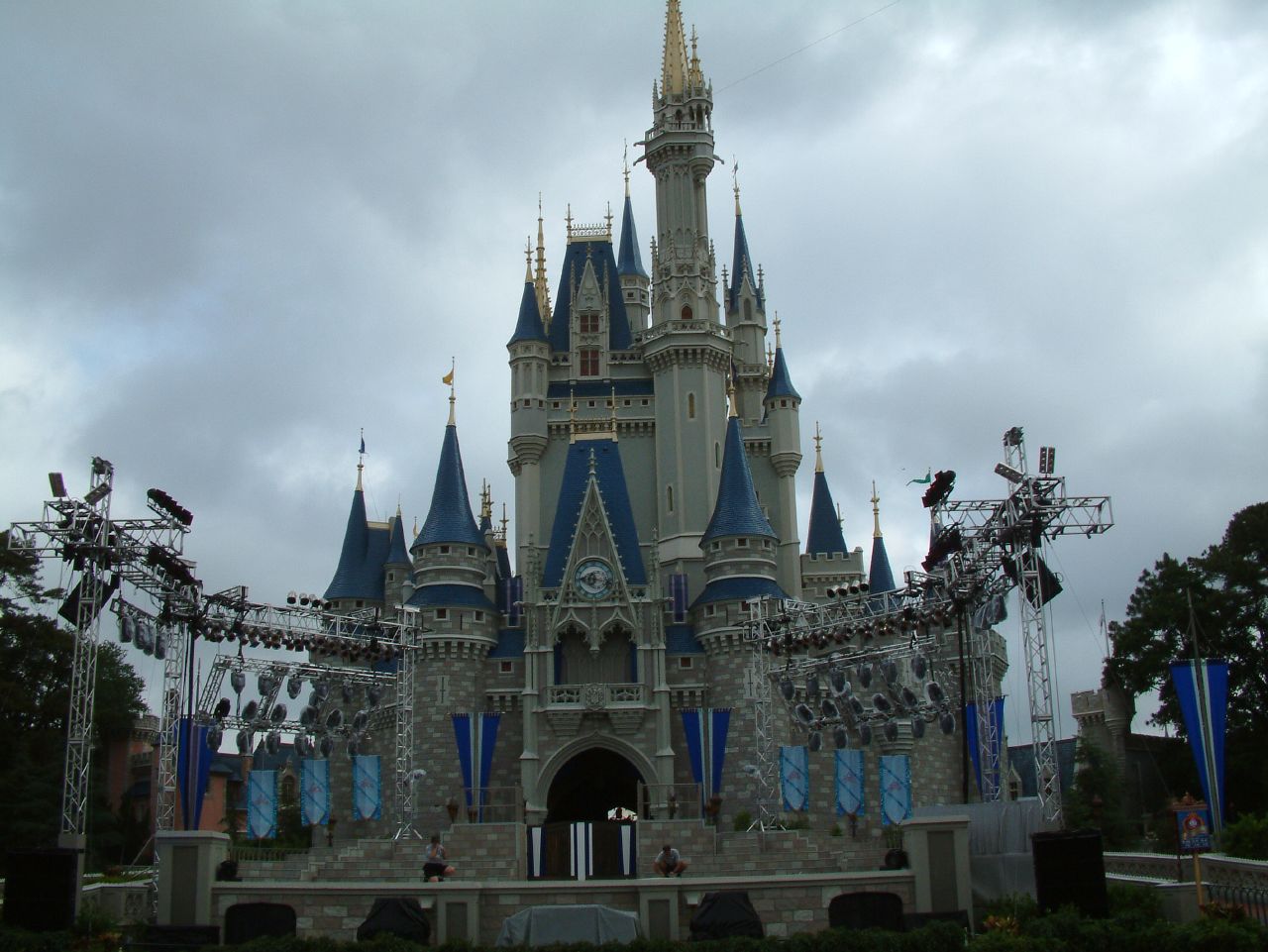 2015 Attractions
This year the Orlando-based resort has seen a few neat changes and modifications to old attractions and a couple of exciting new ones. As a whole, what's happened in 2015 is more of a look to the future, with more announcements than attractions coming out, proving that the resort will be packed out for the coming New Year and beyond.
Before we take a delve into just what's on this list then perhaps take our advice when we tell say; you can buy your Disney tickets in advance, because things are likely to get very busy over the next 24 months.
Spring
The first phase of the newest vacation club property, the Polynesian Villas & Bungalows, which is situated on the water and features a Lava Pool, opened in the earlier part of the year. Likewise the LEGOLAND Hotel officially opened, featuring LEGO-themed rooms.
Elsewhere, in Disney's Animal Kingdom, a new shopping and dining experience opened called Harambe Market. Designed as an outdoor market with quick-service vendors offering a range of culinary styles.
Summer
Disney's Hollywood Studies saw one of its attractions, The Great Movie Ride, got a new update and finale thanks to Turner Classic Movies. Guests can also, thanks to the changes, now have their photo taken in a classic movie scene too.
Fall
Disney Springs, possibly the resorts most ambitious project, saw the opening of its first neighborhood formerly called The Landing get closer to completion. Renamed Downtown Disney, expect this to be a primary focus of new attractions in the years to come.
What's To Come
As for new attractions Disney World is really moving forward with the new Star Wars films. Season of the Force is a new seasonal event announced to run through 2016 which features fireworks and special entertainment set to the theme music of the films.
Epcot will see the expansion of Norway in the coming year that also includes a new attraction that replaces Maelstrom that's been titled 'Frozen Ever After'. Here, guests will have the opportunity to meet Anna and Elsa, popular characters from the film Frozen.
Animal Kingdom is expecting some exciting new features. Rivers of Light is a new nighttime spectacular that will take place on Discovery River that will include water screens, live performers and floating lanterns. The park will also see the opening of Sunset Kilimanjaro Safaris that will also include an after-dark trek.
What's more is that Animal Kingdom will also see the opening of James Cameron's AVATAR-based land Pandora over the coming 44 months too, with the main attraction being the AVATAR Flight of Passage, letting guests fly on a Banshee above the alien world.