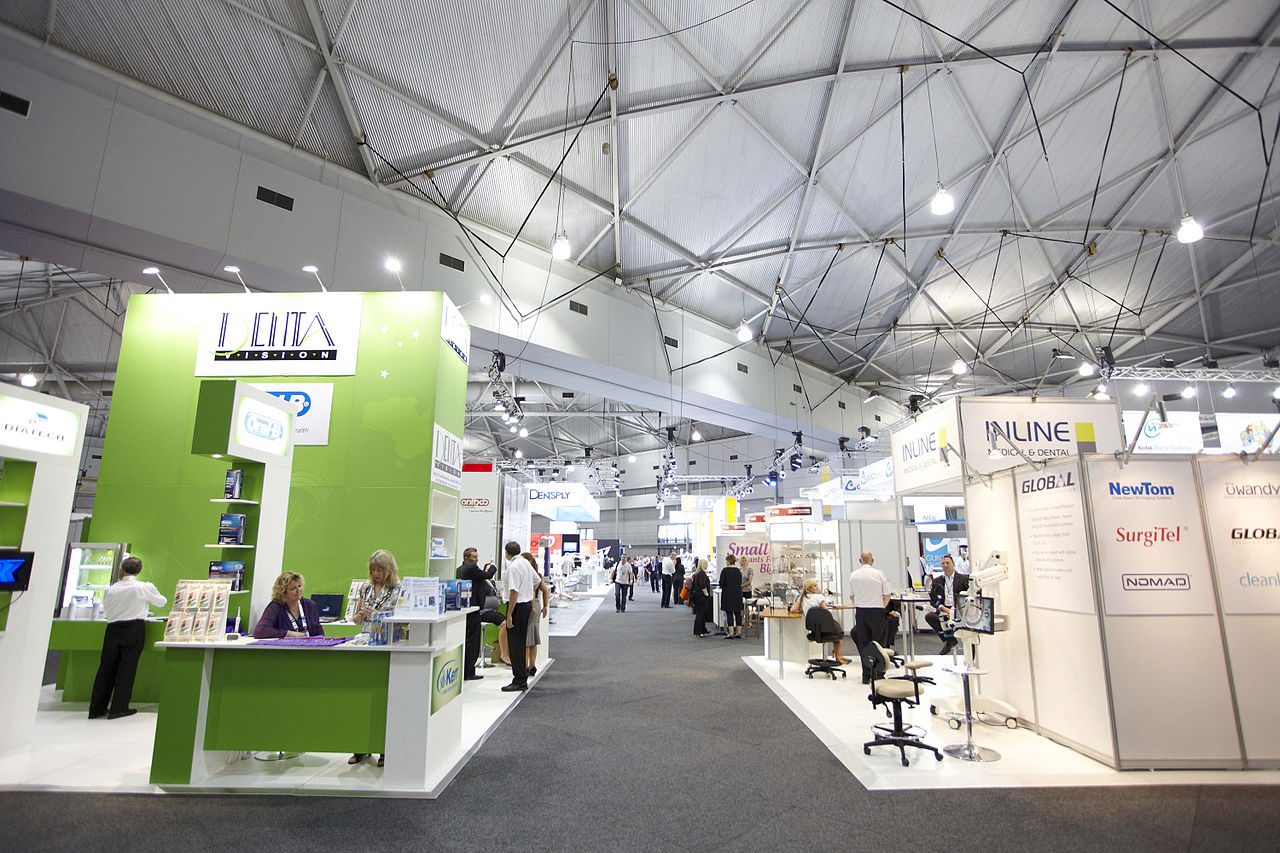 Many companies rely heavily on exhibitions for marketing and sales of their products and services. They attend the large trade shows and spend lots of money to create entertaining and captivating exhibition booths in hopes that they will attract current and potential clients. The goal is to let this group see that you are making a good presence at the event and that you are focused on being a force in the industry.
There is no doubt that a well thought out exhibition booth will make a good impact on your audience. If you choose to take the time and care to make it special, your company will seem special too. The key is to do all of the right things to make it look special. Here is a short list of some of the most important things your company needs to focus on when designing your exhibition booth.
Bring in the Experts
Many companies try and design and even create their own exhibition booths, bit the better option is to hire a professional company that specializes in designing and building them.  Expo marketing is a very specialized industry and the best companies in this industry know how to use colors, textures, fonts, and design elements to get people to and keep them at your booth. Take advantage of their expertise by hiring them and have them build your company something special.
Opt for Simplicity
The booth you create needs to be easy to understand by your target market immediately when they see it. Remember, they will be walking the exhibition floor and will probably be both overwhelmed by the sights and sounds and also it is likely that they traveled to the even and probably a little tired from visiting other vendors. If they look at your booth and cannot understand the theme or what you want them to focus on, there is a good chance that they will simply overlook your company.
Aim to put forward one theme on your booth and present it with clear colors and easy to read fonts. Keep the layout simple so that it is easy to direct people to the few areas you want them. Make getting in and out of your booth easy and place information you want them to take with them near to their hands. And always only deliver a few simple messages to them verbally in layman's terms.
Make Sure There are No Typos
Nothing says unprofessional on an exhibition booth more than if text is spelled incorrectly on your booth. Before you have anything printed you should have two different sources who are great in grammar read the writing and confirm that it is correct. Grammatical and spelling errors indicate sloppiness and a potential customer will think that this is how you will conduct your business with them. So check all text twice and also if you discover that something was printed with grammatical errors, do not display it at your booth.
Also remember to create multimedia and interactive areas for your visitors. People love to be active in a booth and to do something that gets them connected to your products and services. Take the opportunity to give them something to participate in and you will see the interest in your booth soar.