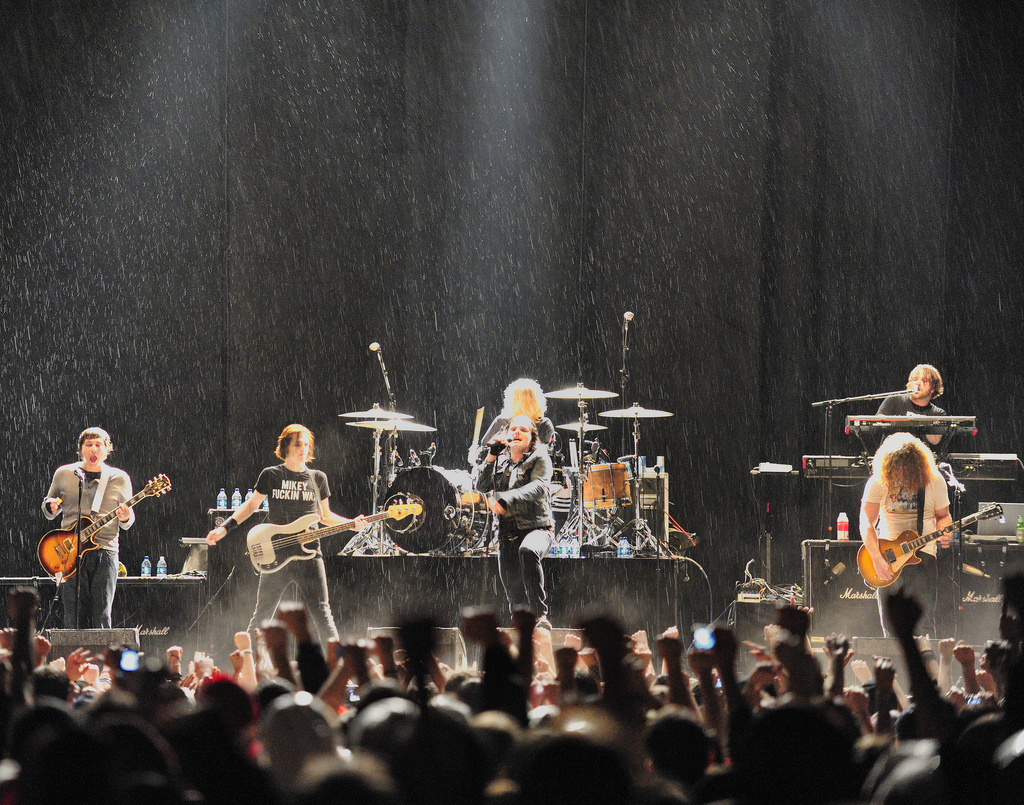 For festival enthusiasts, America is one of the best places in the world to travel. Comprised of people from many different ethnic and cultural backgrounds, there are events that celebrate various kinds of food, music, and other forms of artistic expression. The following events in America in 2015 are well worth the effort made to attend them, so be sure to check them out if you have the opportunity to do so.
1) Memphis – Beale Street Music Festival
One of America's most diverse pop music festivals kicks off a series of events that officially welcome the month of May to the city of Memphis. While there are performers in roots, blues and jazz music here, the acts that really bring music fans to the yard include the likes of Lenny Kravitz, Cage the Elephant, and Rise Against, among others. If it rains, the grounds here can become mucky, but you likely won't care, as the beer prices here are very low compared to sky high prices at comparable festivals (only $5 on average).
2) New York City – Shakespeare in the Park
After a long day of exploring Times Square, shopping on Fifth Avenue, and surveying America's most urban city from the Empire State Building, you'll likely want to experience some of the Big Apple's famous theater by attending a Broadway show.
If all your favorite shows are sold out, then take your appetite for thespians outside by attending a production of Shakespeare in the Park. Situated at the Delacorte Theater in the midst of Central Park from May 27th to August 23rd, this year's shows are The Tempest and Cymbeline, so prepare to have Will's archaic Old English words brought to life on the stage.
3) Miami – Miami Fashion Week
Love keeping abreast on the latest fashions? If so, attending Miami Fashion Week is an absolute must, as the best designers and the most fabulous models on Earth will be there strutting their stuff on the catwalks of South Beach.
In addition to showing off the latest creations of the most creative fashion minds of the moment, there are many workshops relating to various topics within this genre, and with some of the hottest nightlife in America by default, you know that the afterparties here will be talked about for months after this event.
4) Chicago – Chicago Blues Festival
If one of on the stops on the USA multi centre holidays that you are considering happens to be Chicago, be sure to time your trip so you can take in the Chicago Blues Festival. With Buddy Guy figuring among the top headliners, you'll understand why Chicago was the place where this soulful brand of music was born. If you have the chance to attend, do so on at least one of the days between June the 12th through the 14th.