Las Vegas is known as Sin City for good reason. It's the world's most famous gambling destination with dozens of enormous casinos on its famous strip, as well as numerous venues for drinking and partying. But not everyone wants to lose all their money on the tables or get blind drunk during the night. And even if you do, we recommend that you don't spend all your money at the tables – try to take in the Las Vegas attractions that don't involve risking losing all your cash.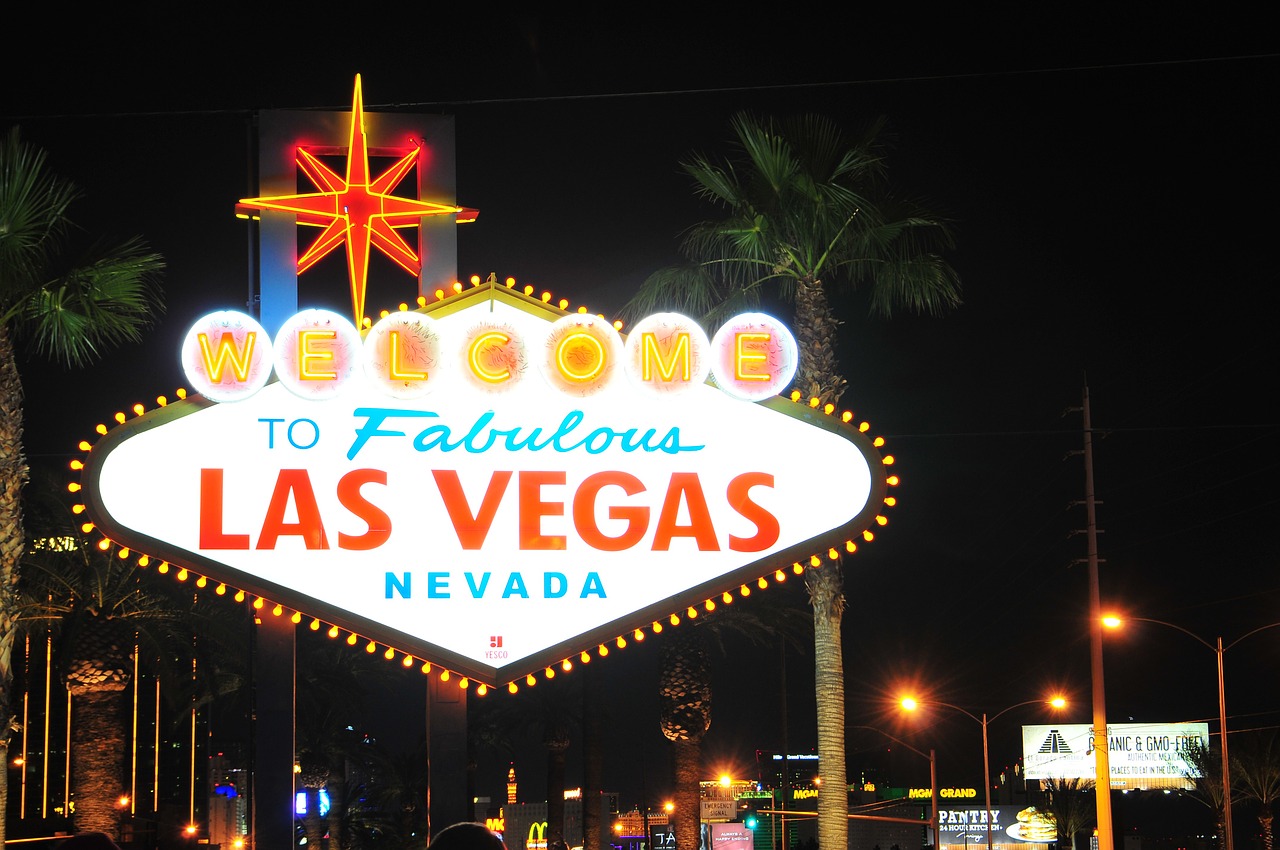 You'll soon see there's a lot more to "Sin City" than just the casinos, as the following destinations will testify.
The Grand Canyon
Although the Grand Canyon isn't really in Vegas, it's certainly with touching distance. As such, numerous companies offer day trips to what is one of the world's most spectacular natural wonders. You can even join a helicopter tour to enjoy stunning airborne views of the canyon that many people would die for. The only downside is that due to the distance to the canyon you won't get to spend too much time there, though it's still worth a peek if you won't get another opportunity to see it.
Hiking at Red Rock
The stunning Red Rock Canyon is much closer to Vegas and therefore offers many more opportunities for visitors to Sin City. There's a variety of hiking trails from which you can explore the canyon and enjoy numerous incredible views, both easy and strenuous. There's also a fair few mountain biking trails to explore for those who don't want to go on foot.
Red Rock Canyon is actually ringed by a highway with numerous parking lots, so you can easily spend the day there, stop for a picnic and take in the view, before heading back to your Vegas hotel by sundown.
The Hoover Dam
The world's most famous dam lies but an hour's drive away from Sin City. Visitors can explore the dam by themselves, but we recommend you opt for a guided tour so you can learn about the history of this spectacular man-made wonder and how it was constructed. Be sure to actually walk across the dam for a fantastic photo opportunity, though we should warn you, it can be a bit dramatic for anyone who's scared of heights.
Lake Mead
As well as visiting the dam, it's a great idea to spend a day at Lake Mead, the artificial lake that was created when the dam was built. Here, you can enjoy all manner of water sports and water-based activities, be it swimming, boating, fishing, sailing or more.
The Mob Museum
Once upon a time in Las Vegas the gambling scene had a very dark underside, as Hollywood flicks like "Casino" will testify. Sin City was once ruled by the infamous Mafia, and the Mob Museum showcases the decades long battle between that criminal organization and law enforcement offices over control of the highly lucrative tables. At the museum you'll find all kinds of interactive exhibits, movie presentations and one of a kind artifacts.