We all know the saying, "What happens in Vegas stays in Vegas" right? But when it comes down to it– that is not necessarily an accurate statement.  If that were completely true, then no one would know what an awesome adventure it is and what keeps people coming back.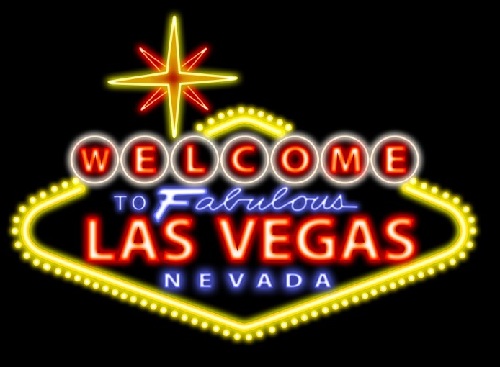 One thing that should never be kept secret and should be known to the world is the kind of culinary experience you can have when you get there.   Vegas has more than just show girls, magic shows and casinos.  There is an entire tasty world just waiting for you to discover it in this town and that is no longer a secret.
Now do not let the name fool you!  This glamorous city does have some amazing fine dining but also keeps in mind the patron who might have put a few too many pennies in the slot machine.
There are quite a few experiences you can have that will keep your belly and your wallet from going completely on empty.   Of course, you probably plan to spend a few bucks when you go on holiday to Las Vegas, but if you can save a few bucks—not a soul will blame you.
So, whether you are looking to spend a few bucks or really throw down for a top dollar night, then you will be in the right place at the right time. With so many different restaurants to experience once you hit the town, you will never find yourself getting bored and if you want more, you can find it.  Sin city is sinfully delicious and can have you falling head over heels in love at first bite.  Keep your eye out for Elvis because you may just fall in love with the city and say the "I do's" that will keep you coming back for more.