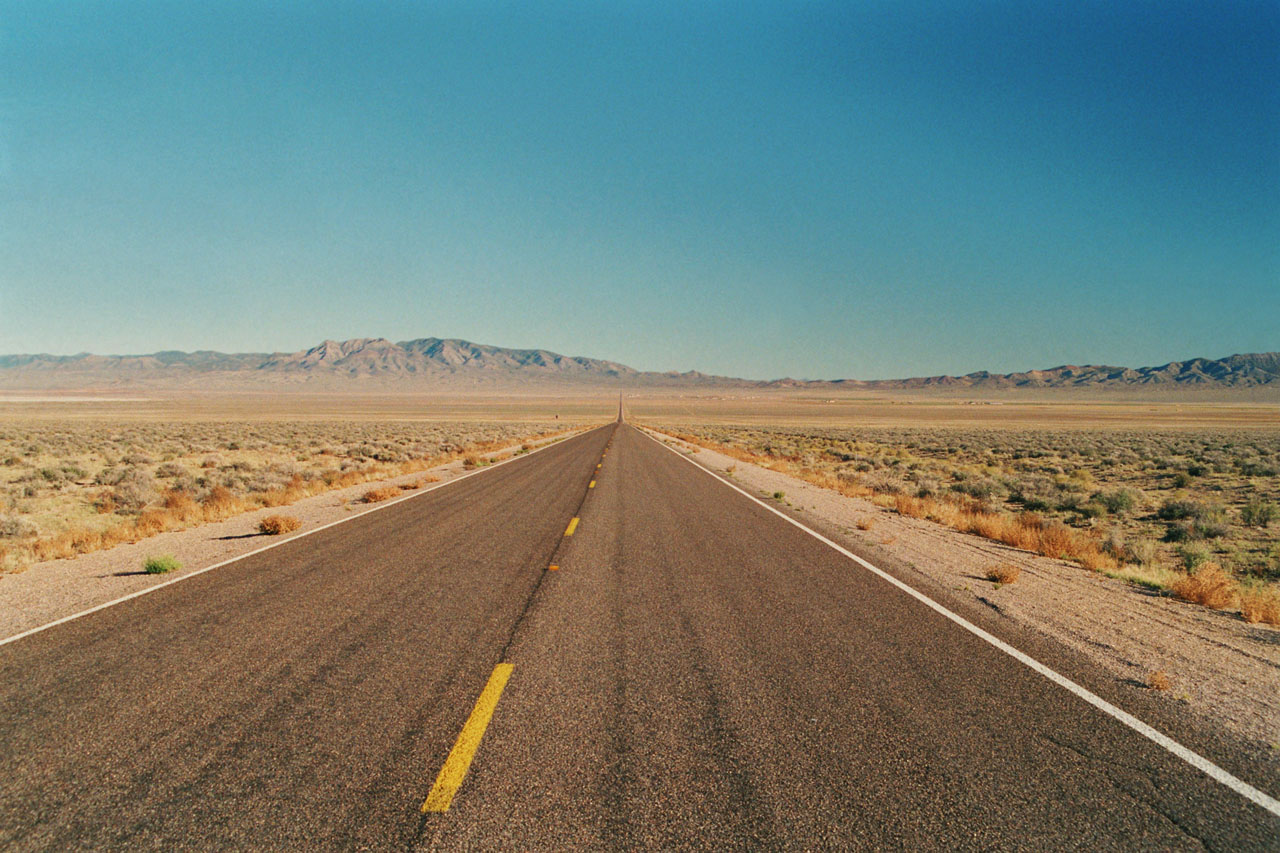 America's long-term love affair with the car makes the country the ideal place for the ultimate road trip.
Before setting out on this journey of a lifetime it's essential to make sure the car chosen for traveling is appropriate in terms of comfort and capable of handling long distance travel with ease. Make sure that the vehicle is large enough for your passengers and the luggage. On a long trip being cramped is not a pleasant experience. Checking customer service awards and customer reviews will give a good range of options to help make the right decision.
So, where to go? Here are a few ideas that will be great places to visit.
Skagit Valley Tulip Festival
What? Where? The Skagit Valley Tulip Festival is an immensely popular event, a feast for the eyes for those who love flowers and something that is different from the endless theme parks. America's natural beauty can often been overlooked, but here in Washington State, right in the northwest of the country, lies this beautiful valley with its stunning annual display of tulips.
There are acres of these vivid flowers to see, great photo opportunities and many display gardens that feature these stunning blooms. It's worth checking with the festival office in terms of when flowers will be in bloom. The weather can be unpredictable, but generally around mid-April would be the time to plan a visit on the road trip.
Grand Canyon
It's not necessary to go to Las Vegas to take a trip out to one of the greatest natural wonders of the world. Carved out by the Colorado River, the Grand Canyon in Arizona is close to 300 miles long and is an awe-inspiring phenomenon that is an ideal place to spend some time when on the road.
There is a huge range of activities in which to get involved, including rafting, running and hiking, and helicopter tours are also a popular leisure event. Camping is encouraged so road trippers with the appropriate gear will find it a cheap and pleasant way to spend a night or two before moving on.
Wyoming
This huge state encompasses both Yellowstone National Park and Grand Teton National Park. They are not that far away from each other and offer spectacular views as well as the peacefulness of the wild countryside. In the town of Jackson there are still echoes of the Wild West (Wyoming was a major cattle producer in the 19th century) and it's fascinating to discover older architecture to understand how life was lived so many years ago.
Route 66
This is an iconic highway for those who love their American roots. It doesn't really exist anymore because changes to road systems over the years meant that the original route from Chicago to Los Angeles was separated into different sections. Yet it's still possible to trace the route, and for drivers on a road trip there are still opportunities to drive along many miles of the original route.
It was called the Main Street of America because it was the way from the east to the west, so it has a special status. Traveling it and stopping at various historic points will lead to a greater understanding of how life in the US developed.