How much do you know about Rochester, New York? This little city will surprise you. Lots of famous people have walked the streets of Rochester, either as children or adults, and the town is home to a great deal of art, history, and wonder.
Rochester is a Theatrical Hotspot
Theda Bara, Mickey Rooney, Bette Davis, and Bud Abbott all got their start in the local theater scene. Famous musicians born in Rochester include Cab Calloway, Mich Miller, and Chuck Mangione. Where should you go in Rochester see the stars of tomorrow? The Geva Theatre Center hosts major productions and newer works. For concerts and opera, Eastman Theater Music Hall is a local treasure.
An Antique Carousel Lives on the Beach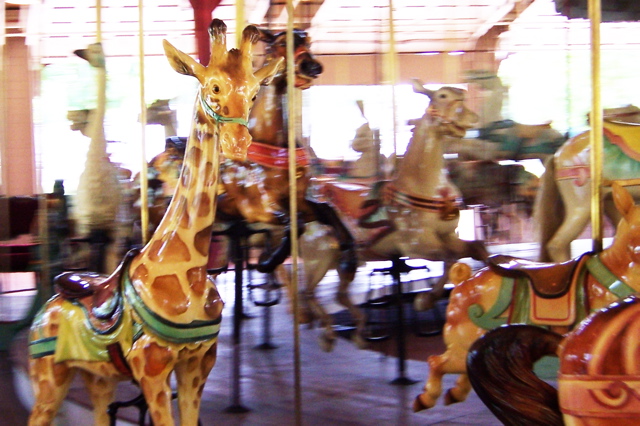 Image via Flickr by mjm The oldest antique carousel still on its original site is a 1905 Dentzel menagerie carousel at Ontario Beach Park. You can still ride it at the beachside park, which is loaded with shops, restaurants, and amenities. If you like rides, you should also visit the nearby Seabreeze Amusement Park, the fourth-oldest amusement park in the US.
Susan B. Anthony Called Rochester Home
Susan B Anthony's home is now a museum, a monument to her life and work as America's best-known women's suffrage leader. The Susan B. Anthony House and Museum is a historical treasure, showcasing connections to the underground railroad and temperance movements. The house is beautiful, well-maintained, and filled with artifacts. A friendly docent will lead you on a 45-minute tour of the property.
Rochester Understands the Importance of Play
Image via Flickr by Ellen Forsyth The National Museum of Play at The Strong bills itself as "the only museum in the world devoted to the importance of play." This children's museum is built on the philosophy that play is essential to learning and to human development. Hand-on exhibits let children meet the Berenstain Bears, enter a giant kaleidoscope, and walk into the pages of a giant pop-up book. The Museum's butterfly house is built to resemble a giant butterfly, with an undulating atrium shaped like a caterpillar. The prestigious National Toy Hall of Fame is housed here as well as the world's largest toy and game collection.
George Eastman Endowed Rochester with Greatness
If you spend any time at all in Rochester, you'll discover the Eastman name is everywhere. It's on the School of Music, the  theater, and even the Institute for Oral Health. George Eastman, founder of Kodak, lived in Rochester and supported many of its institutions. His 50-room mansion is now a museum dedicated to the history of film and photography.
Rochester is the Home of the Lilac Festival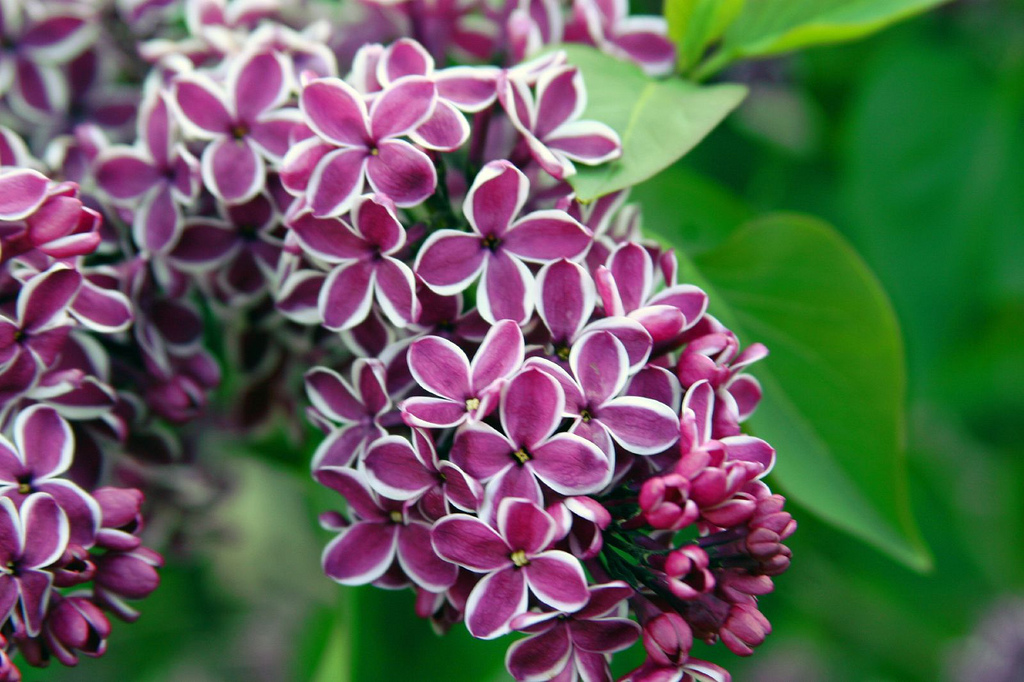 Image via Flickr by rengel134 The May Lilac Festival is one of the most popular events at Rochester's Highland Park. The family friendly festival features games, arts and crafts, and more. Highland Park is one of the nation's oldest city arboretums and is very popular with tourists for its lovely walking paths lined with magnolias and, of course, lilacs. Rochester is a surprising little city, full of history and alive with theaters, music, flowers, and festivals. A visit to Rochester will delight, surprise, and entertain your whole family.