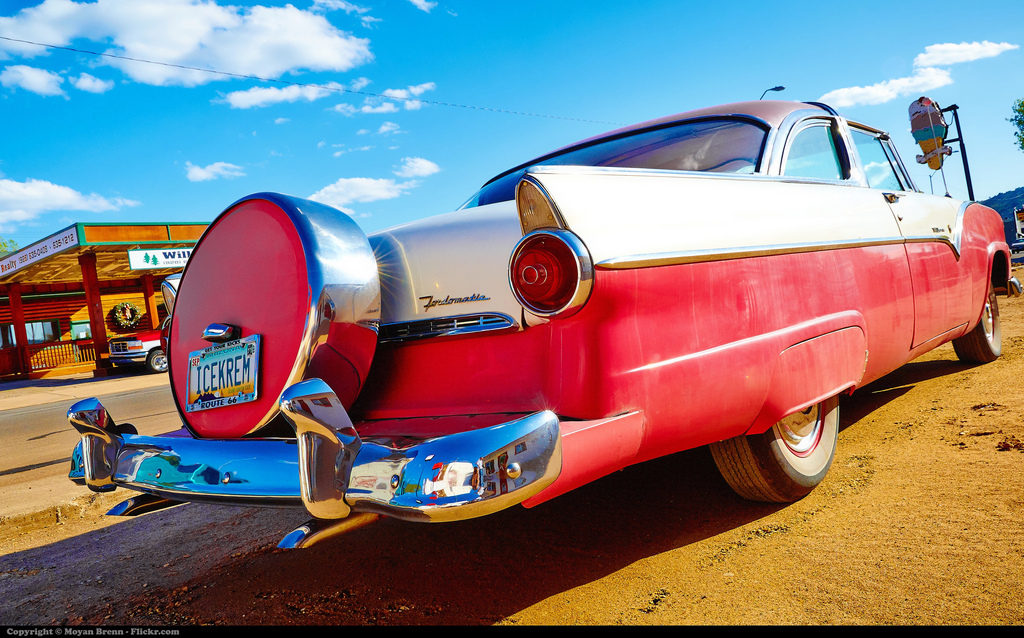 Millions of people decide to visit The United States of America as tourists each year – and for good reason, The United States has so many great things to offer!
Logistics
Once you've made up your mind that you want to travel to The United States, you're going to have to start planning. You may need to inform your boss you're going on vacation, possibly find someone to watch your pet or your home, and you're going to need to make sure you have a valid travel visa. Getting a visa is the single most important thing you can do to prepare for your trip, as without one, you're not going to be able to enter the country. For those eligible, the ESTA Visa Waiver is the fastest, and most simple way to be granted access to The United States. Citizens of the 38 participating countries, if approved, will be granted 90 days of access to The United States. You can find more information on the visa waiver program If you are not a citizen of a country participating in the ESTA program, you can apply for a B-1 Visitor Visa or B-2 Tourist Visa.
Related: Electronics banned on some US flights
Timing and Location
The next thing to consider when planning your trip is where you want to go, and what time of year is best for the place you've chosen. Being a large and diverse country, you could plan anything from a relaxing beach vacation in Florida Keys, to an action packed snowboarding trip in Vail, to a city trip in the cosmopolitan New York City. Depending on which area you plan to travel to, you will want to time your trip around the relevant climate. For example, you may wish to avoid Florida during its annual hurricane season which lasts from June through to the end of November, and you'd probably want to plan your snowboarding trip to Vail for between the months of December and March when the snow is abundant. New York City is famous for beautiful holiday lights and window decorations throughout the month of December, and breathtaking fireworks on New Years Eve, but if you're hoping to walk around the city while enjoying some sun, you'd be better off planning your trip for the summer months. Other great places to see and things to do in The United States include visiting a ranch in Texas, taking your friends to gamble and party in Las Vegas, visiting the Golden Gate Bridge in California, diving into the history and culture of the capital Washington D.C. or even going up north to Maine to visit it's quaint waterfront towns and eat some famous Maine lobster!
Final Preparations
You've taken time off from work, you've set up a dog sitter for Fluffy, and you've gotten your Visa sorted. You have also decided where you're going and when. Now its time for your final preparations: start by booking your flight. This can be done online, over the phone, or through your local travel agency. Then, in the final days before your trip you'll want to pack your bags and organize your transport to the airport. Plan to arrive at the airport at least 3 hours before your flight. Also, consider bringing along a neck pillow and some entertainment such as a book or tablet to make your flight more enjoyable.
You're all set! Enjoy your trip!
You might also enjoy: Check out these American Events!