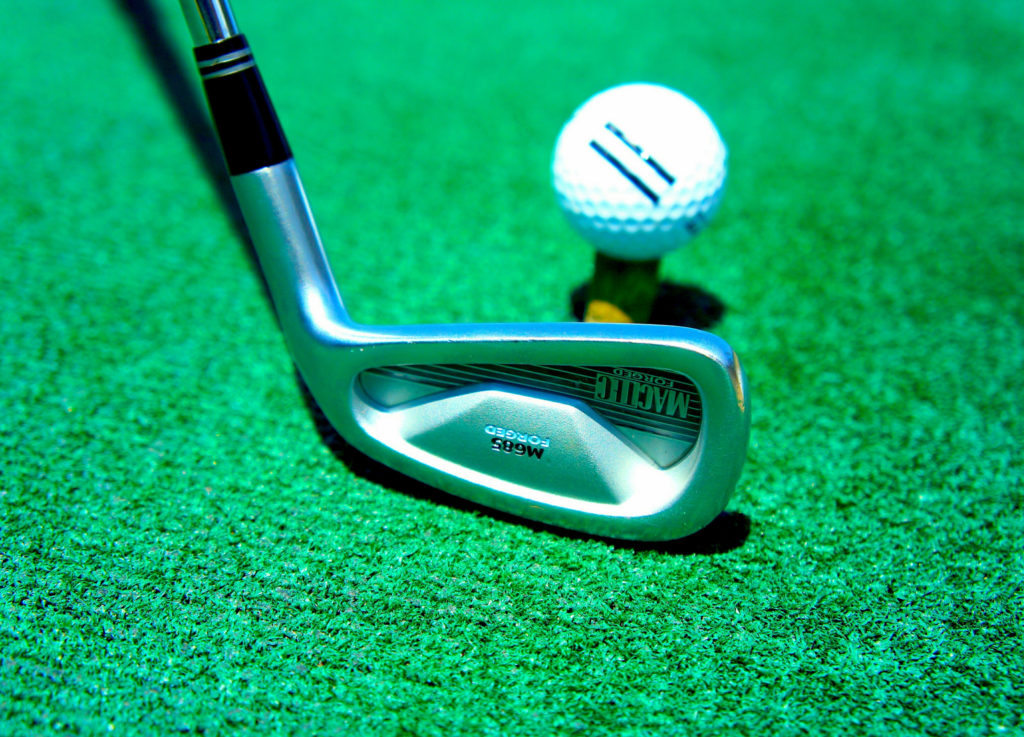 Finding picture perfect destinations for golf holidays can prove to be difficult depending on the time of year, weather, overall cost of flights, hotels, course fees and more. Fortunately, there are a wide variety of beautiful golf courses located around the world and at prices that suit just about every budget. Below you'll find a short list of the best destinations for all of the golf fanatics out there.
Evian Resort – Hotel Ermitage
Located in France, this four star resort at the Rhônes Alpes will take your breath away with their 80 newly renovated rooms with amazing views. For everyone to enjoy their facilities they offer top class restaurants, a spa, a bar, both an indoor and outdoor pool and of course the option to go golfing to their Cabell B. Robinson 18 par 72 golf course as close as 1.10 miles within the resort or two others away from the complex by Olivier Dongradi and Robert Trent Jones being 17.5 and 34.24 miles from the resort respectively. A very elegant and nature inspired decoration will guarantee one feels like coming back again.
Fancourt Hotel & Country Club Estate
Located in South Africa, this five star resort at the Garden Route speaks for itself in its 300km stretch along the African coasts. With 133 rooms you will be mesmerized with its unique folklore. For everyone to enjoy their facilities they offer signature restaurants, a spa, an indoor swimming pool, a bar, tennis courts, two 18 par 72 golf courses by Gary Player and another one 18 par 73 by him as well. All reachable within the resort, the last being the furthest only .81 miles away. It is also worth to mention these three are championship golf courses and they have so much history and passion in them. The features of the resort itself will guarantee the most peaceful and calm environment you can find in Montagu.
Verdura Golf & Spa Resort
Located in Italy, this 203 rooms and five star resort will blow your mind away and without a doubt is the option when looking for luxury golf holidays. The location of the resort will offer you the opportunity to delight yourself with the coast of Sicily and discover the extension of its nature. Their facilities offer a great range of attraction such as restaurants, a spa, an indoor and outdoor swimming pool, a gym, a sauna room, a private beach and one of the most beautiful golf courses by Kyle Phillips with astonishing views of the Mediterranean sea and the Sicilian mountains. The golf course is on site and offers the challenge of 36 holes par 72 for experienced or novices who are inspired to learn and have a great time. At the end of your stay you will be renovated and take back home some wellness for the rest of the year.
With all the resources available these days, planning golf holidays should never be too difficult of a task. All it takes is a little bit of research and a click of a button to be in paradise.